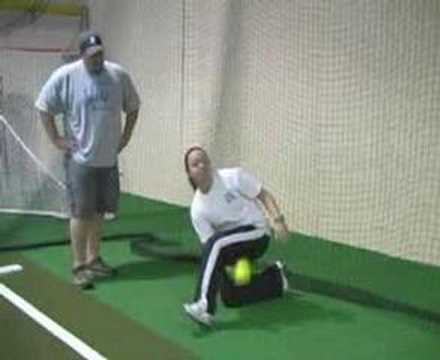 The instruction part of the video begins around the :55 mark. This video starts by showing the proper way to grip the softball and how to produce the correct spin for a fastball. Includes several basic drills to help the beginning pitcher.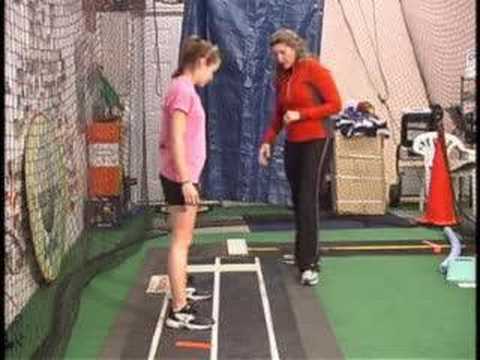 Demonstrates the figure 4 finish of the fastpitch pitch with proper body angles and drive and proper fielding postion at the end of the pitch.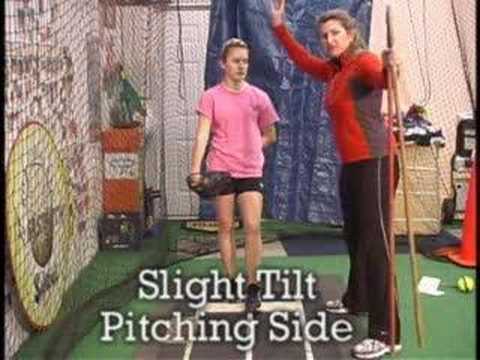 This video examines proper head and upper body positioning during the pitch. Also shows proper body angle during the stride.